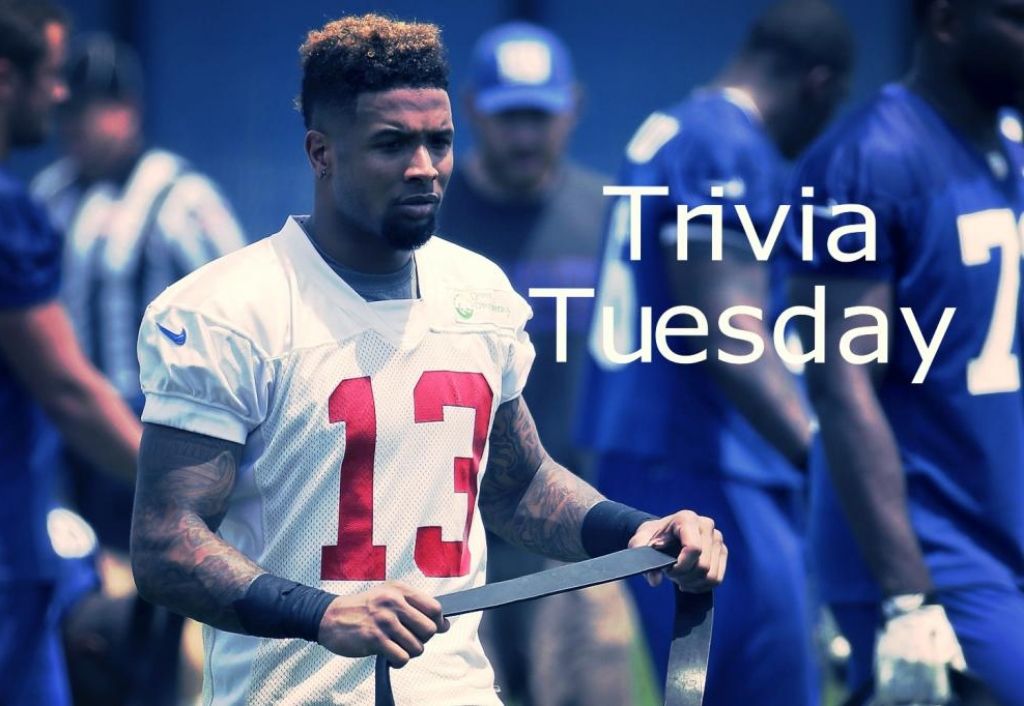 blog /
10.28.2014
Trivia Tuesday
It feels good to go back home and see family and friends during our bye week. This is a good time for our team to recharge and prepare for the last part of the season. I feel like we can make a real push for a playoff run. It all starts this weekend against the Colts!  
Answer this week's Trivia question for a chance to win my gear. Question is,
"Besides football, what other two sports did I play in highschool?"
Last week's winner is Michael Goldstein. Email contact@odellbeckhamjr13.com to get your gear. The answer was: 30 - 17